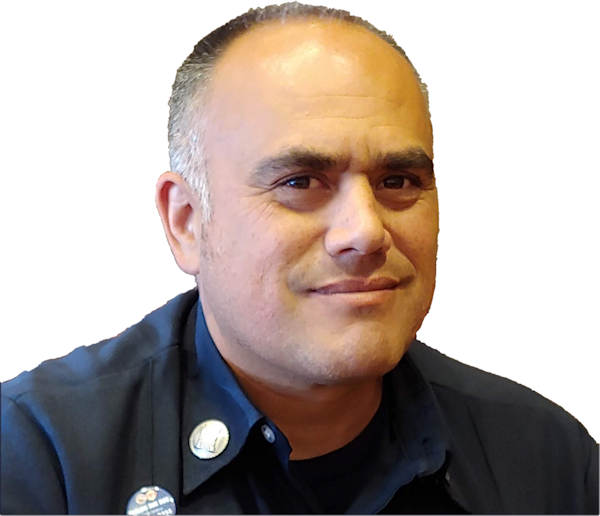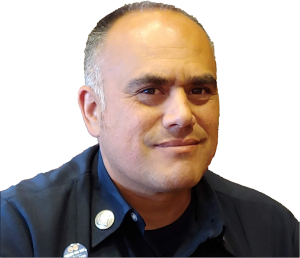 Andrew Olvera
Co-Founder and CEO
With over 24 years of experience in Los Angeles County Fire and as a lead for International Search and Rescue, Andy Olvera brings a wealth of knowledge to the Urban Search and Rescue space. His expertise and know-how has been the DNA of the app and website tools Disaster Surveyor offers.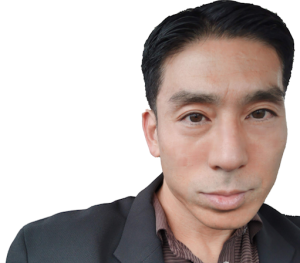 Alex Yamane
Co-Founder and CTO/COO
Alex Yamane brings over 20 years of experience in the web programming and consulting space. Having helped launched go2.com in 1999, Alex brings a broad spectrum of technology startup and application deployment know how to Disaster Surveyor.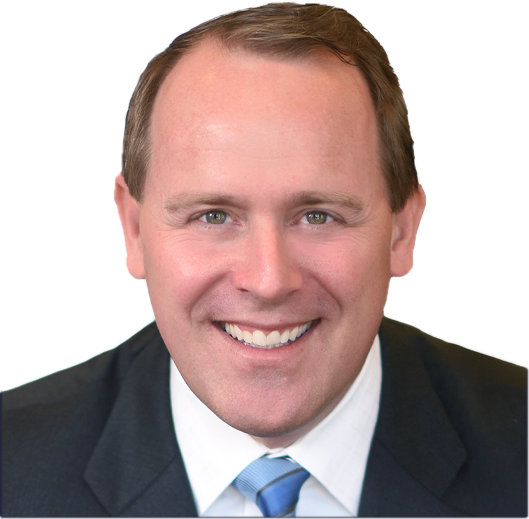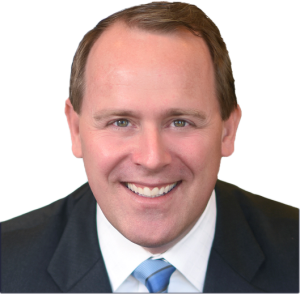 Jay Bettinger is a highly experienced business attorney with over 20 years experience working with startups, as well as business legal counsel for many companies. Jay most recently has worked in several high profile law firms and brings his wealth of contacts and experience to Disaster Surveyor.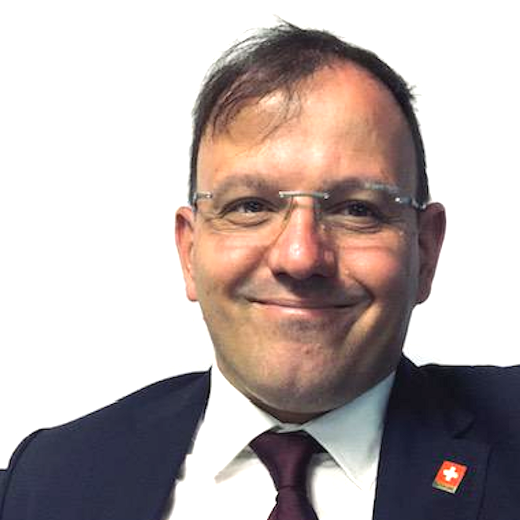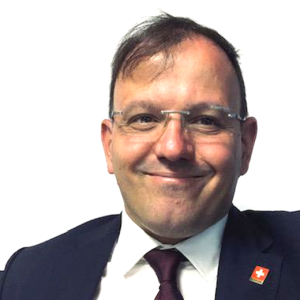 Mario Simaz
International Advisor
Mario Simaz has been a key figure in international urban search and rescue for the last 20 years. His background with the Swiss Armed Forces, combined with International Search and Rescue experience brings global insight to Disaster Surveyor. Mario works with and advises world governments and technology startups through SwissTeamLeaders, based in Ticino, Switzerland.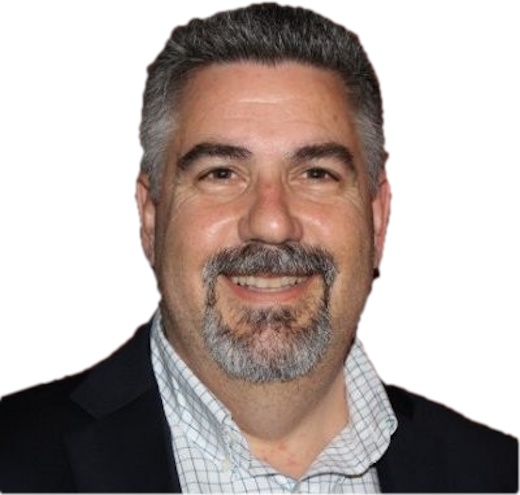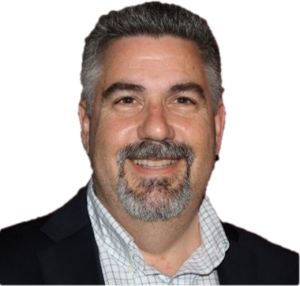 David Peterson
CFO Advisor
David Peterson has over 30 years experience working with startups of all sizes. He has successfully helped 15 businesses raise over $100 million and lead successful exits for investors totaling over $350 million in value. David brings his financial expertise to Disaster Surveyor.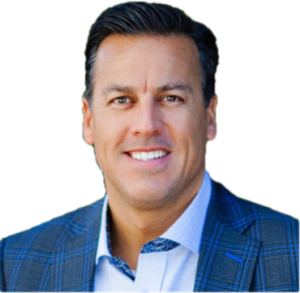 Kevin Maloney
Business Advisor
Kevin Maloney is a successful business executive with over 20 years of experience in consumer, media, technology, and real estate with early to mid-stage private and public companies. With a solid network and success in raising over $90 million for early startups, Kevin brings a strong business presence to Disaster Surveyor.